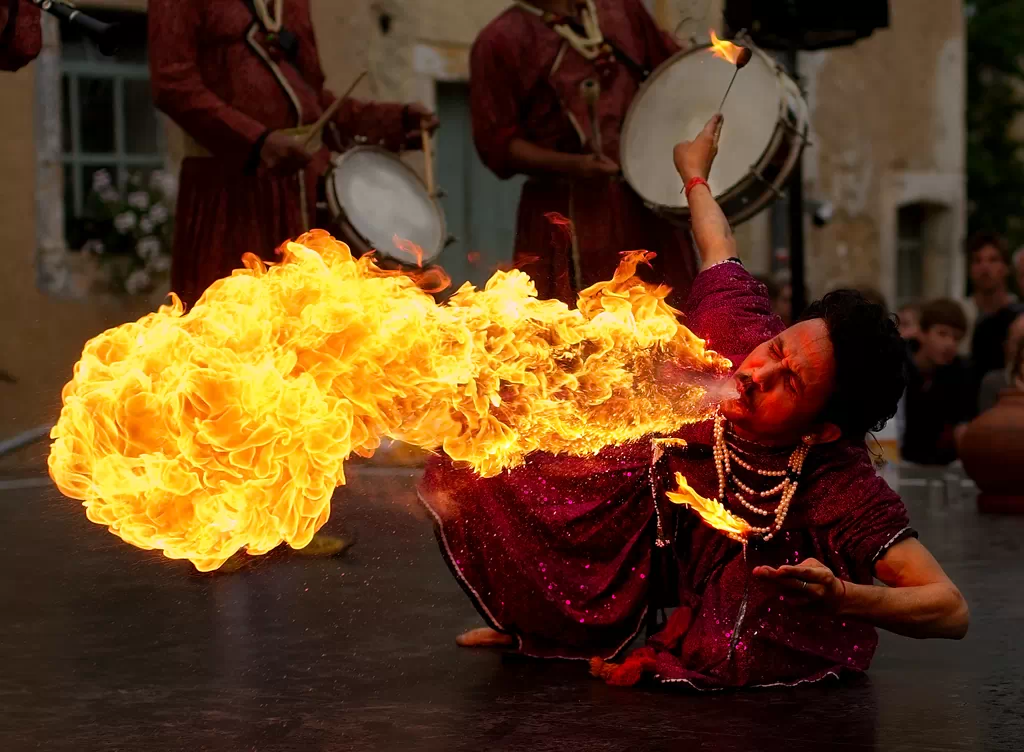 Google has used their insanely smart engineers to create an image compression algorithm that's just as good as JPEG but 39.8% smaller. It's called WebP and it's pronounced "weppy". You can create WebP images in Acorn, Pixelmator, ImageMagick, Leptonica and XnConvert. If you use Photoshop, you can also install the WebP plugin.
Here's a gallery comparing WebP to JPEG.
The problem is it's currently only supported by Chrome and Opera, but if all of us in the web community make enough noise, we might succeed in getting it to be adopted by all major browsers. Please voice your support of WebP by …
Commenting below. If we can get 500+ comments, then we'll send this post to our contacts on the IE, Firefox and Webkit teams
Re-tweeting this post
Telling your followers, friends and clients about WebP
If we all voice our support of this awesome new image format, the web might just speed up by about 38.9% 🙂
If you can't see the image above, then your browser doesn't support WebP. Come on and help us get this adopted by all browsers!