So, you love learning with Treehouse, right? Did you know there's a Treehouse plan for businesses and organizations? Check it out!
Just imagine the possibilities!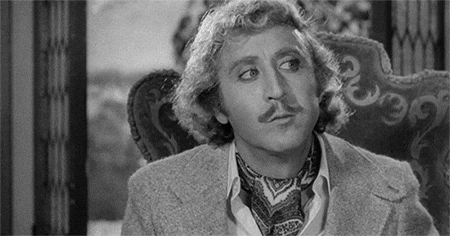 Your development team could finally make that iOS or Android app they've been dreaming about.
Your marketers could edit and manage website copy and content on the fly.
Your designers could take their interactive web designs all the way from vision to reality.
Our customers love using Treehouse for Business to give their teams access to new skills and tools, and enable them to come up with innovative new ideas. How could your company use Treehouse?
Get in touch to see what Treehouse can do for you and your team!
Start learning to code today with a free trial on Treehouse!